No Job Too Big. No Job Too Small. We do it ALL.
Whether you have a dead outlet at home, a blown fuse at the office, or a major construction project – we are ready for your call.
Finding a reliable and experienced Electrician can be a difficult process. You're busy, and don't have time to search for someone who can help you. We understand how you feel and have helped many others like you over the past 30 years! Just one call for all things electrical, you can rely on the experienced and helpful electricians at Weber. Our IBEW Certified Electricians have completed 4-5 years of schooling and job training, their breadth of knowledge and experience gives them the ability to help with all electrical needs. Give us a call and experience our friendly and professional electricians.
IBEW Trained Electricians
100% Customer Satisfaction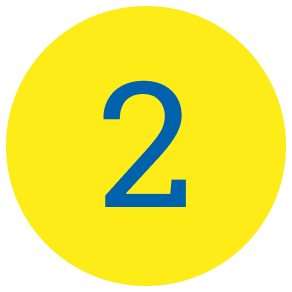 Schedule
A Weber representative will call to schedule your service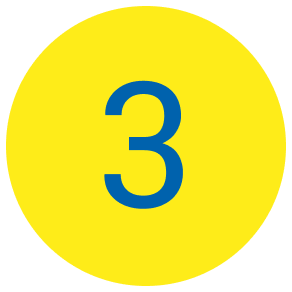 Service Call
A friendly Weber Electrician will diagnose your problem and attempt to resolve the issue on the same-day
If you are interested in maintenance agreements, design builds, or commercial construction click here.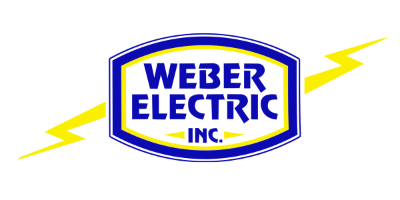 24/7 EMERGENCY SERVICE AVAILABLE