A well-maintained electrical system helps you avoid costly emergencies.
No waiting or stressing—your electrician is there when you need them.
Set up your agreement and let us take it from there.
Let Us Worry About Your Business's Maintenance
As a business manager, you have enough responsibility without worrying about maintenance issues or electrical complications. Over the last 30 years, we've helped dozens of businesses with their ongoing electrical needs through maintenance agreements. As a well-reputed company employing highly-skilled and experienced IBEW electricians, you can trust your properties' electrical systems to us—and you can rest easy knowing the electrical system is well taken care of.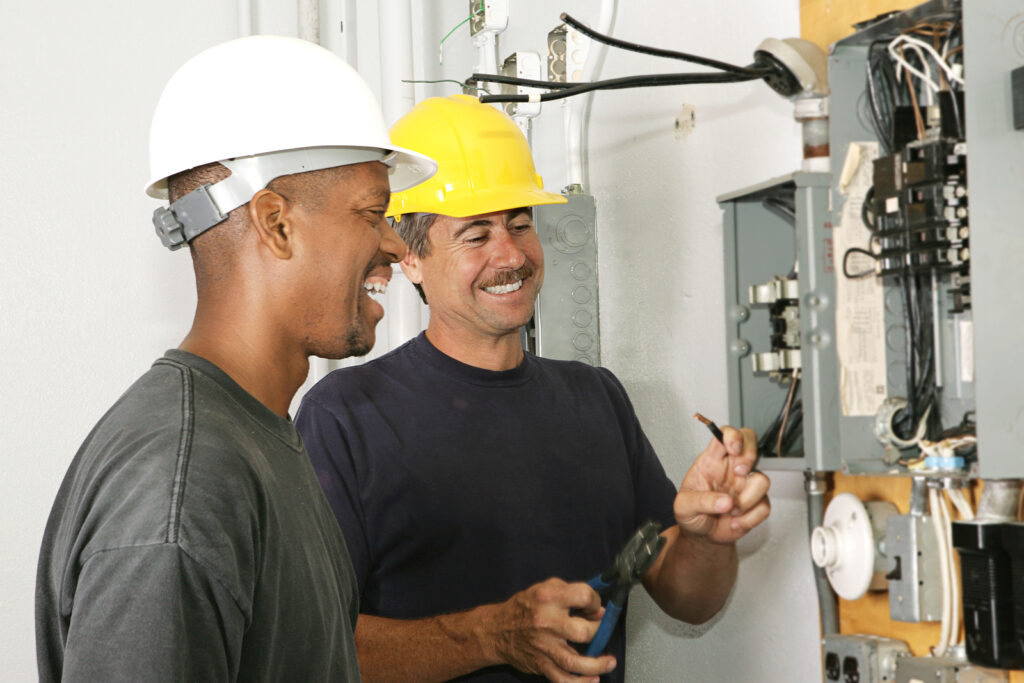 Custom Maintenance Agreements
If you need ongoing help with your electrical systems, then a maintenance agreement may be the right fit for you. We customize maintenance plans specifically to your business's needs.
Don't forget the parking lot…
In addition, we offer agreements to maintain your parking lot lighting. This popular agreement option keeps your employees and customers safe and your property looking nice.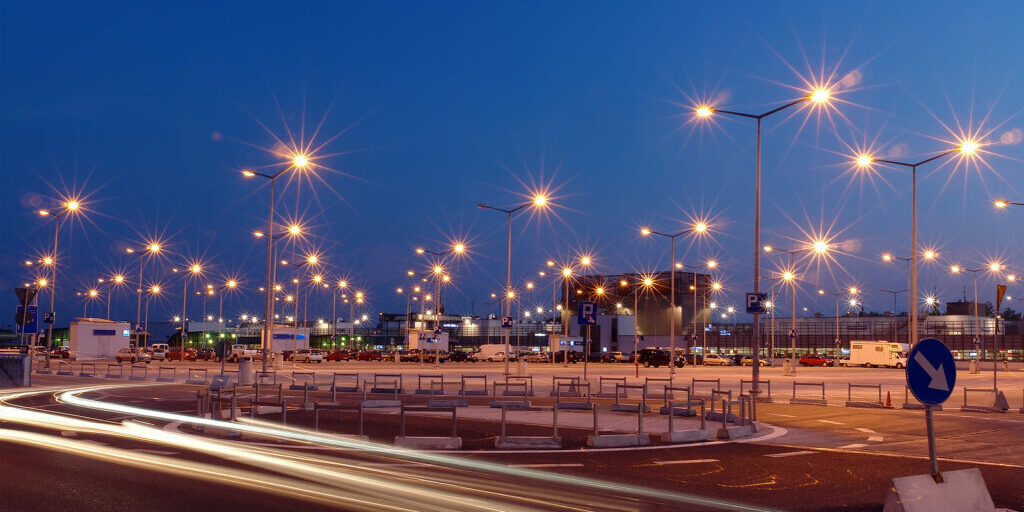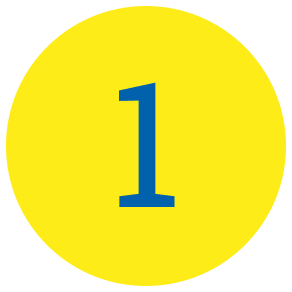 Call Us
We listen to your needs and ask you some questions.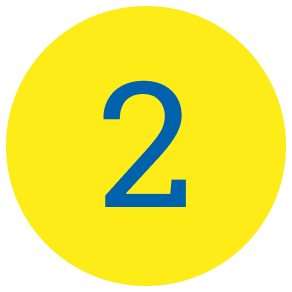 Get a Quote
We give you a quote and go over the details.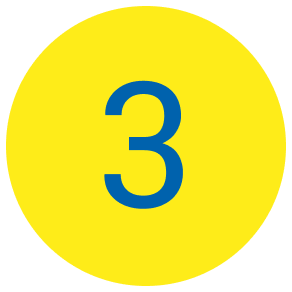 Save Time, Money, and Sanity
We take care of your electrical needs ongoing and keep everything working great.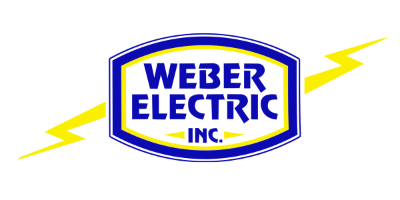 24/7 EMERGENCY SERVICE AVAILABLE