Our electricians will greet you with a warm smile. You'll feel comfortable inviting our workers into your home.
Once you request service, expect to hear from us within an hour during business hours, and the next morning if after business hours.
All our electricians have completed 4-5 years of schooling and training.
We're Ready to Help with Your Electrical Needs
When you encounter electrical issues, it really disrupts your day. You need reliable service from an electrician you trust to resolve the issue so you can get back to your day. Our team of IBEW electricians are the perfect fit for your needs—serving both homes and businesses, they're highly-trained, polite, and get the job done safely. You'll be happy you called Weber Electric.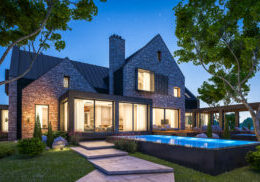 No Job Too Big. No Job Too Small. We Do it ALL.
This is a sample of our most requested service calls. We handle anything that involves electrical. 
• 110V Smoke Detectors
• Security Systems
• Switch / Outlets
• Range / Dryer Receptacle
• TV/Phone outlet
• Under Cabinet Lighting
• 24/7 Emergency line
• Electrical Troubleshooting
• Whole House Surge Protection
• Recessed Lighting
• Power Circuits
• Dimmer Switch
• Service Upgrades
• Security Lighting
• G.F.C.I. Outlet
• Ceiling Fan Install
• Light Fixtures
• Outdoor Lighting
• Floor outlets
• Breaker Panels
• Grounding
• Coax Splitter
• Fan Light Kit
• Photo Cell Unit
• Data cabling
• Door Bell
• Track Lighting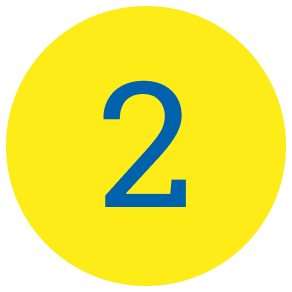 Schedule
A Weber representative will call to schedule your service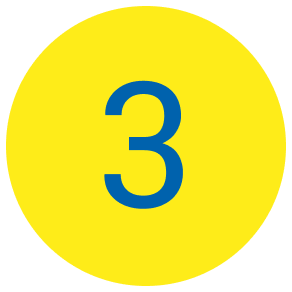 Service Call
A friendly Weber Electrician will diagnose your problem and attempt to resolve the issue on the same-day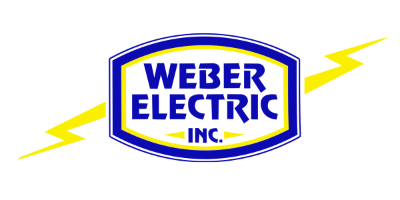 24/7 EMERGENCY SERVICE AVAILABLE