Providing electrical services to general contractors for over 30 years.
We've never missed a deadline, and don't plan to start now.
The best in the industry, your project will be completed safely and accurately.
High-Quality Electrical Work Completed on Time.
Successful construction projects require great partners. Your project involves many different partners and it's imperative each partner meets their deadlines, so your project stays on schedule.
We understand what you need in order to have a successful and profitable project and we've helped many general contractors just like you. We never miss a deadline and we always provide quality work from expert IBEW electricians.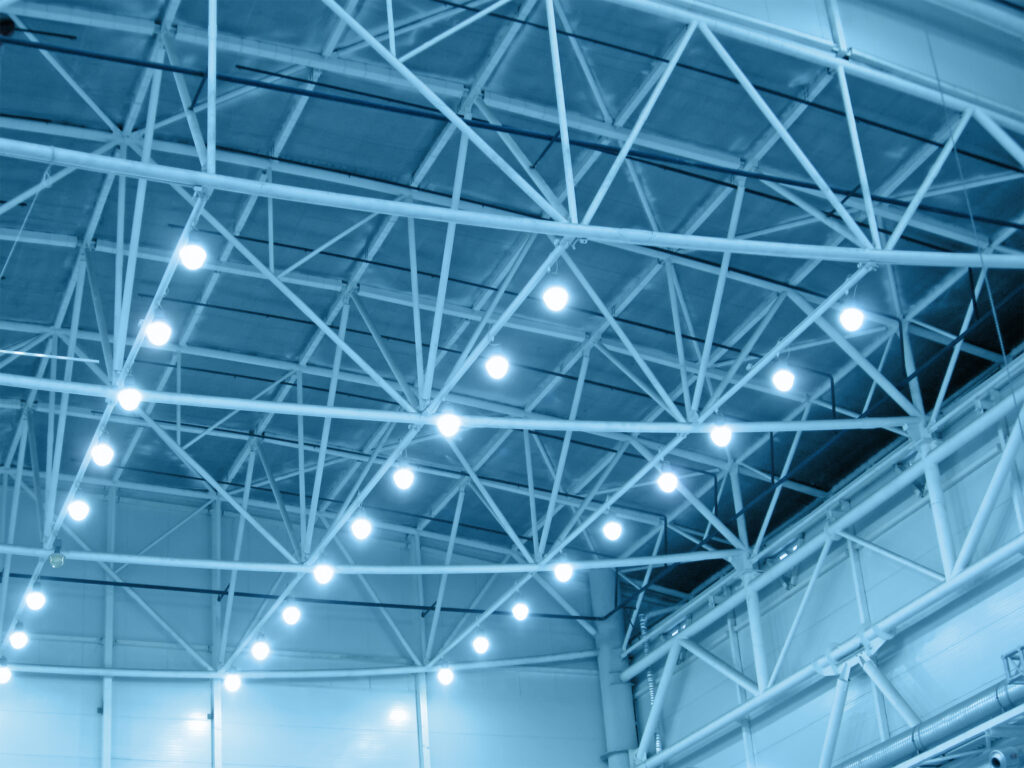 We provide electrical services to all commercial industries, such as:
Retail
Restaurants
Manufacturing
Warehousing
Small/Large office
Churches
Hospitals and medical facilities
Schools and universities
Government entities
Data centers
If you have a commercial project requiring electrical, we can help you.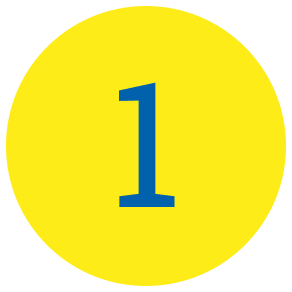 Call Us
We listen to your needs and ask you some questions.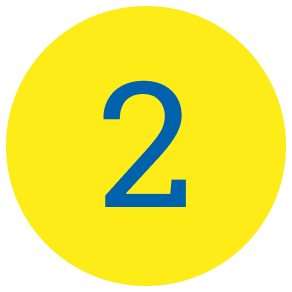 Get a Quote
We give you a quote and go over the details.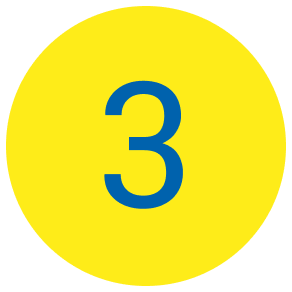 We Get To Work
One less partner to worry about - we'll get it done on-time and accurately.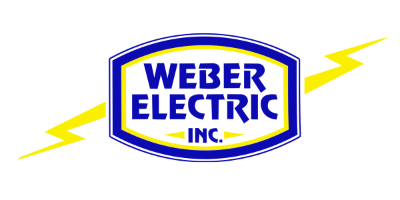 24/7 EMERGENCY SERVICE AVAILABLE